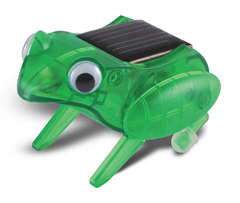 This post is coming to you from La Belle France.  I've been here vacationing for the past two weeks together with my wife.  We've been staying mostly at my dad's place but had a great 5-day trip to the Pyrenean mountains.
A lot of stuff has happened since I last posted. I've compiled a little list:
Anyway, I'll be back in the LEGO Lair in a couple of days, so until then, "Au revoir et a bientot!".