Featured Categories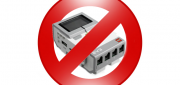 It seems that "due to unprecedented demand", there is a world-wide shortage of EV3 hardware. ...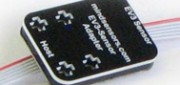 You read it right. Not even 3 weeks after the EV3 has started shipping, Mindsensors are working...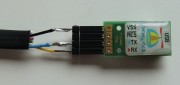 As some of you know, the EV3 runs a stripped down version of the Angstrom Linux distribution....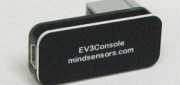 If you have the Mindsensors EV3Console and you're keen to use it on Linux, you'll find...
I was contacted Joeri van Belle last week about a new project that he is working on, a C#...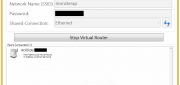 Virtual Router Manager In an earlier article, I had written about how to allow your EV3 to...