Featured Categories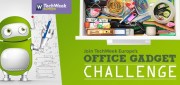 I was approached last week by TechWeek to take part in a competition to design an office device....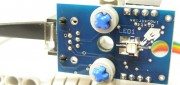 Dexter Industries have unleashed another sensor into the wild, the dLight.  I sort of ran...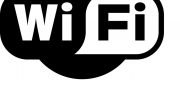 If you're like me, and you do a fair bit of playing around with Wi-Fi sensors, you may find...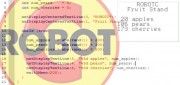 Aligning your fruit 'n veg If you've ever had to output anything on the screen in ROBOTC,...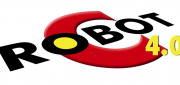 The people who watched last week's Webinar, got a glimpse of what's coming in ROBOTC 4.x. ...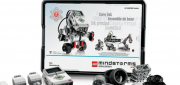 According to LEGO Education's US website, they will commence shipping of the EV3 Education...