Featured Categories
Deepak and Nitin Patil from Mindsensors have created another awesome Kickstarter project under...
Tristan from Tris10.com (yeah, very clever domain name!) sent me a FindBall NXT and EmitIR...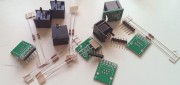 Last week, I received no less than 6 of the Bricktronics Breakout Boards from Wayne & Layne...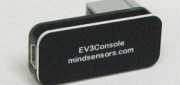 If you have the Mindsensors EV3Console and you're keen to use it on Linux, you'll find...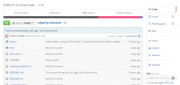 The ROBOTC 3.x Driver Suite is in maintenance mode right now and I've decided to put it all...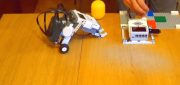 One of my readers, Elias Barcia, mailed me back in May 2013 to ask for some input for a university...