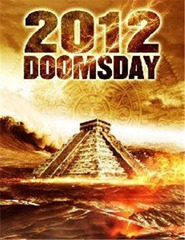 I'd like to wish all of my readers a very happy and prosperous 2012.
2011 was a big year for my blog and NXT-sensor land.  I moved from a hosted WordPress blog on wordpress.com to my own one on HostGator.com.  I've never been happier about a hosting company.  We had some major issues with our previous one (Hostway) which hosted my wife's site.  Now both her sites and this one live on a Hostgator server, somewhere in a Florida Data Center.
2011 also brought us some really cool sensors:
So, 12 sensors in 2011.  Will 2012 bring us 13 new ones?  I already know of a couple of things that are in the works and I think you'll like them!  So keep coming back and I'll be sure to keep you informed on the latest and greatest in NXT sensors in 2012!