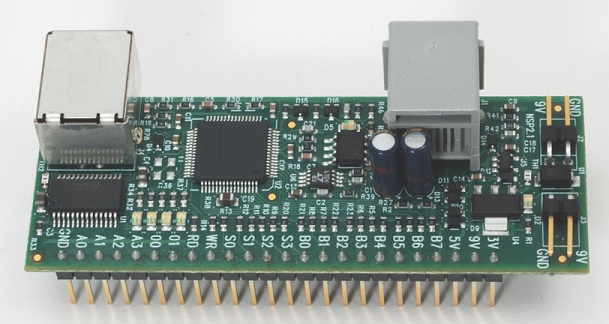 HiTechnic have released their latest creation: the NXT SuperPro Prototype Board.  It's a like the old Prototype Board (which seems to be gone from the website now) only much, much more advanced.  You can actually hook this thing up to your USB port and reprogram it to do what you want.  This thing is packed full of awesome features:
4 analog inputs – 10 bit A/D, 0 – 3.3v
2 analog outputs; 0-3.3v, 1-8191Hz, 7 analog modes:
DC voltage level
Sine wave
Square wave
Positive going sawtooth
Negative going sawtooth
Triangle wave
PWM voltage
8 digital I/O bits that can be configured as read or write
6 digital strobe outputs
1 pre-configured read strobe
1 pre-configured write strobe
4 can be set to high or low logic level
3.3v, 5v and 9v power outputs
Onboard memory
12k user RAM
56k user program FLASH
1Mb external storage FLASH
Onboard Firmware FeaturesNXT
I/O data and command connection
USB I/O
Onboard program execution
Multiple simultaneous user processes
Onboard datalogging
I've been told one will be on its way to me next week.  Man, I cannot wait to get my hands on this!  This board has been under development for a while now, I think I first heard about it 1.5-2 years ago but I am so glad it's available now. You can rest assured that I will be writing more about it once I 've played with it a bit.